Updates
News – RadBlog – Social Media – Events
News
The current state of the Radentscheid.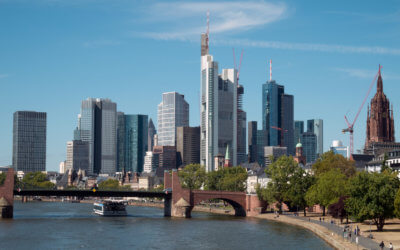 Der Radentscheid Frankfurt begrüßt alle Maßnahmen, die die Luftverschmutzung in Frankfurt am Main und seinem Umland reduzieren und die Gesundheit der Menschen schützen. Die erste Wahl sind für uns allerdings keine Dieselfahrverbote, sondern vernünftige Angebote,...
RadBlog (in German)
Thoughts, backgrounds and guest posts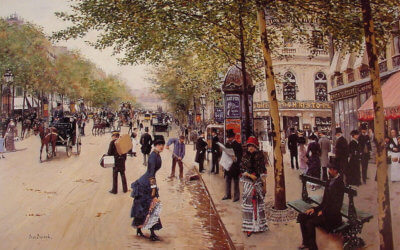 Themenreihe von Beatrix Baltabol und Rebecca Faller Neue Verkehrskonzepte, ein verändertes Mobilitätsverhalten, der Trend zum Fahrradfahren, der "Dieselskandal" und drohende Fahrverbote machen das Thema "Verkehr und Stadt" aktueller denn je. Die auftretenden Konflikte...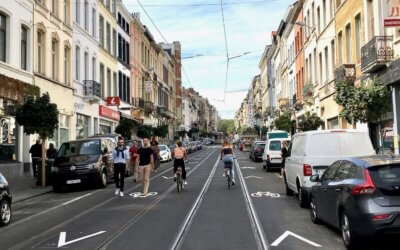 Mit Brüssel verbinden die meisten wohl Pommes, Schokolade und die europäischen Institutionen. Als ich vor gut vier Jahren in die "europäische Hauptstadt" zog, war sie auch für mich noch auf diese Klischees reduziert. Inzwischen habe ich viele andere Seiten zu schätzen gelernt…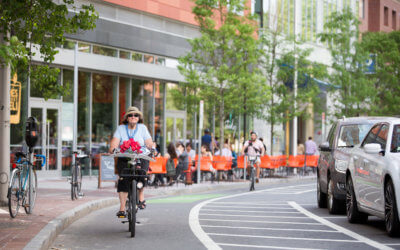 Der Radentscheid Frankfurt setzt sich für besseren Radverkehr ein. Wir wollen, dass man überall in Frankfurt sicher und bequem Rad fahren kann. Davon haben auf jeden Fall die Radfahrenden etwas. Wir glauben aber…
Events
Exciting events and actions. Come over!