Updates
News – RadBlog – Social Media – Events
News
The current state of the Radentscheid.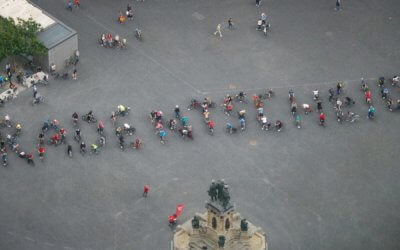 The Frankfurt government parties have invited representatives of the Radentscheid for talks. In several rounds lasting until March, solutions are sought. On Radentscheid side take the three chairmen, on magistrate side Klaus Oesterling (SPD) Martin Daum (CDU) and...
RadBlog (in German)
Thoughts, backgrounds and guest posts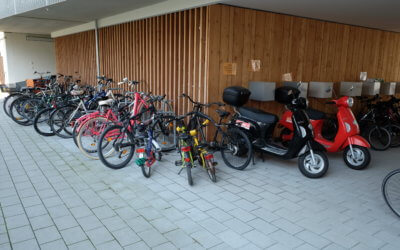 What does it take for the bicycle to be the center of a new urban mobility system? Vision: Der öffentliche Raum ist voll auf das Fahrrad ausgerichtetWir stellen uns eine hoffentlich nicht so ferne Zukunft vor: In der Stadt Frankfurt gibt es ein hevorragendes,...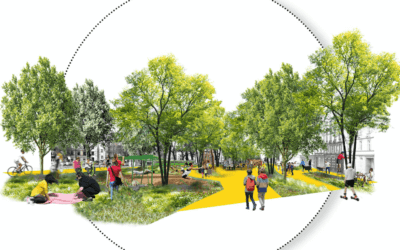 Straßen und Plätze sind die wichtigsten öffentlichen Räume innerhalb unserer Städte – sie sind die Mittelpunkte städtischen Lebens und Orte für soziales Miteinander.
Ihre Dimensionierung und Gestaltung bestimmen dabei, wie intensiv …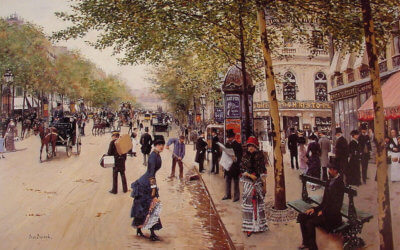 Themenreihe von Beatrix Baltabol und Rebecca Faller Neue Verkehrskonzepte, ein verändertes Mobilitätsverhalten, der Trend zum Fahrradfahren, der "Dieselskandal" und drohende Fahrverbote machen das Thema "Verkehr und Stadt" aktueller denn je. Die auftretenden Konflikte...
Events
Exciting events and actions. Come over!