Updates
News – RadBlog – Social Media – Events
News
The current state of the Radentscheid.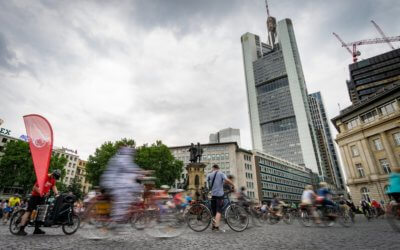 Our first goal was that simultaneously to the Hessian state election should be voted on the Radentscheid referendum . Unfortunately, this was not realized, as one could see in the polling booth on Sunday. The reason: The legal department of the city of Frankfurt has...
RadBlog (in German)
Thoughts, backgrounds and guest posts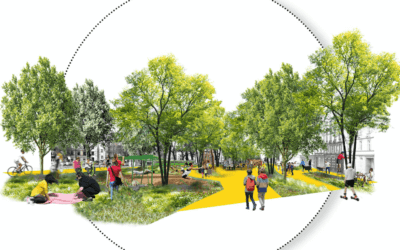 Straßen und Plätze sind die wichtigsten öffentlichen Räume innerhalb unserer Städte – sie sind die Mittelpunkte städtischen Lebens und Orte für soziales Miteinander.
Ihre Dimensionierung und Gestaltung bestimmen dabei, wie intensiv …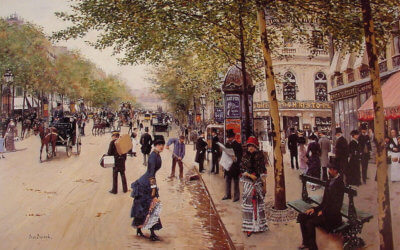 Themenreihe von Beatrix Baltabol und Rebecca Faller Neue Verkehrskonzepte, ein verändertes Mobilitätsverhalten, der Trend zum Fahrradfahren, der "Dieselskandal" und drohende Fahrverbote machen das Thema "Verkehr und Stadt" aktueller denn je. Die auftretenden Konflikte...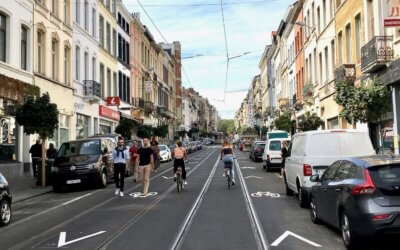 Mit Brüssel verbinden die meisten wohl Pommes, Schokolade und die europäischen Institutionen. Als ich vor gut vier Jahren in die "europäische Hauptstadt" zog, war sie auch für mich noch auf diese Klischees reduziert. Inzwischen habe ich viele andere Seiten zu schätzen gelernt…
Events
Exciting events and actions. Come over!